Cybersecurity Assessments
The purpose of a Cybersecurity Assessment is to evaluate the IT environment against the CIS Critical Security Controls framework. This framework includes 20 control areas to evaluate an organization's security posture and assist in determining actions to improve the environment.
The CIS Critical Security Control framework contains a set of 20 recommended areas of concentration to help a firm ensure the confidentiality, integrity, and availability of its systems and data.


Cybersecurity – Web Applications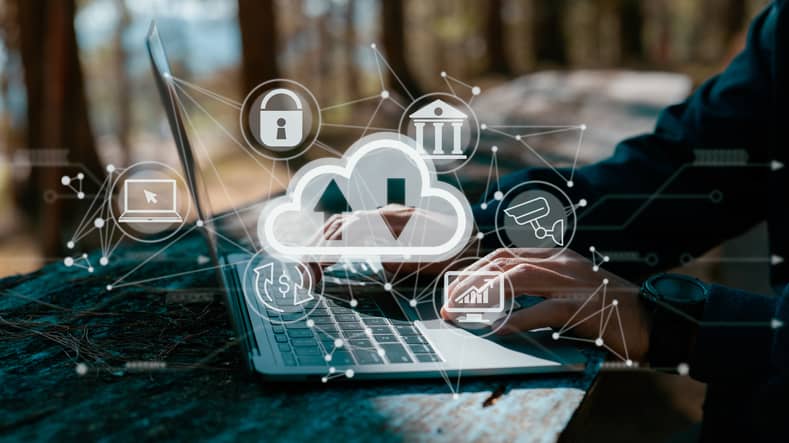 Need help understanding what your website or web application can actually accomplish? Not sure about programming languages or if your code is proprietary? TSVMap™ will review your code and digital resources along with all documentation and apply our methodology. Additionally, we will provide you with options to resolve any ongoing tech issues; such as commenting on your code, wireframe functions requirements, ownership, and authorship.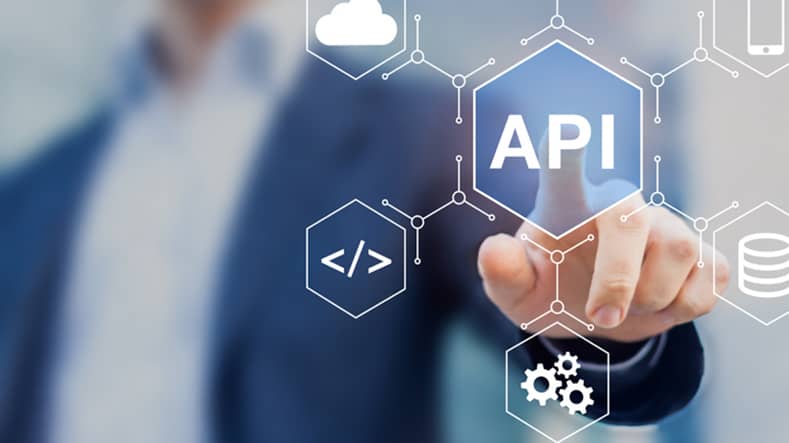 Many firms that rely on industry-specific software are beginning to see the age of software that is at the core of essential operations. Lack of customer support and outdated interfaces are sure signs of the end of a software's life. TSVMap™ has extensive experience replicating and customizing legacy software for today's digital demands and your business needs. Upgrading your current software to a new web-based application is one of the best ways to eliminate wasteful steps, amplify system efficiency, and future-proof your process for growth.